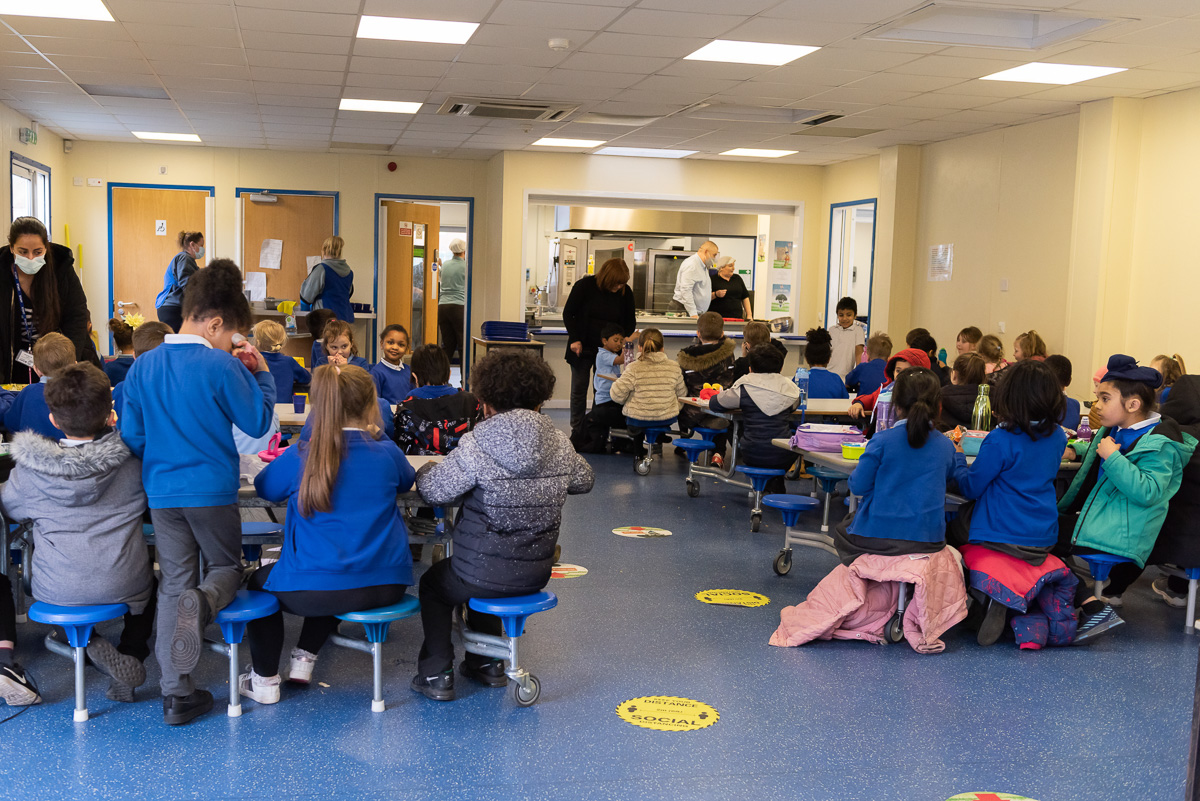 Every child in Reception, Year 1 or Year 2 will be offered a hot school meal free of charge. We recommend to parents that a hot school meal is the best option and is a great opportunity for them to have a nutritionally balanced hot mean every day.
Older children may be entitled to a free school meal. Parents and carers need to register with the school office three times a year.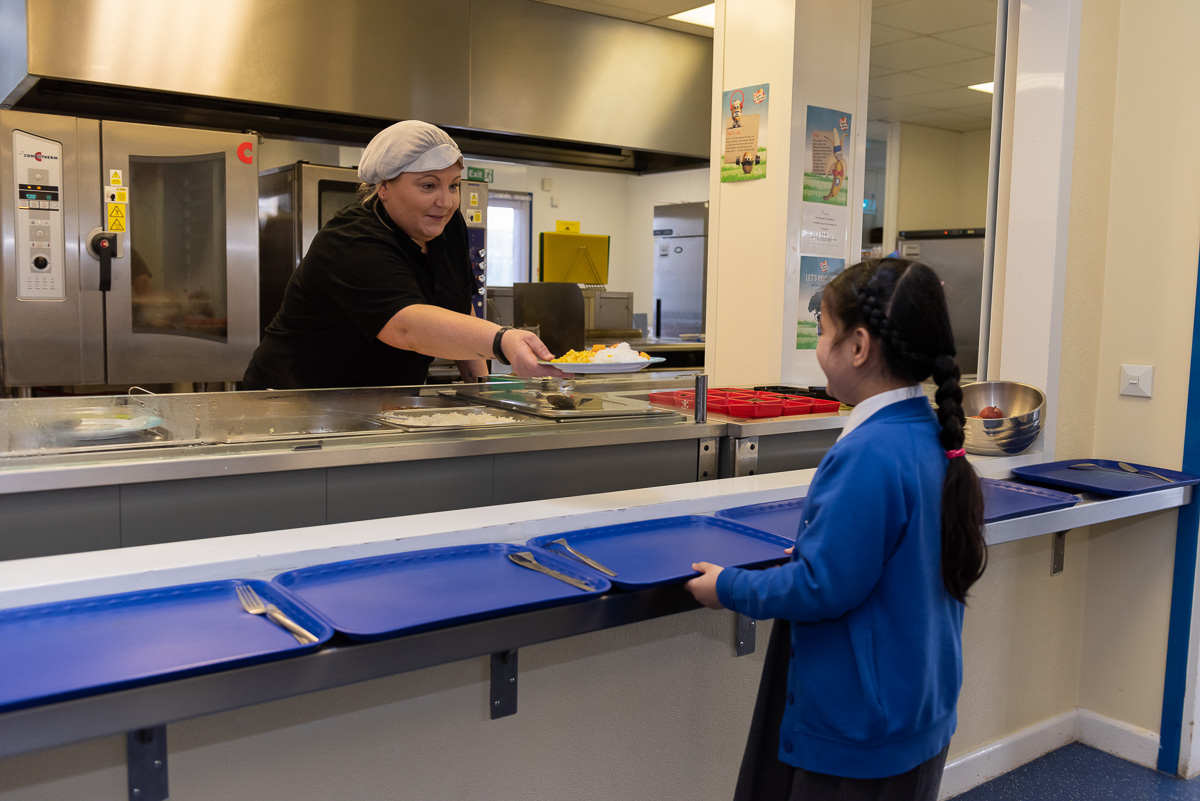 If you are eligible to register for free school meals please ensure that you do so even if your child selects a packed lunch or receives a free meal because they are in Reception, Year 1 or Year 2. This is an easy process - all we need is your National Insurance number. Please ask for a form from the school office or download from the link below.
This is very important because by registering for free school meals your child will also receive additional funding to support them with their learning.